Mixed Reality Headsets, What Are They?
Mixed Reality/Augmented Reality (MR/AR) headsets are different than VR headsets in that they include objects from the real world displayed along with the virtual environment or vice-versa. Rather than a fully virtual world, AR includes virtual aspects and displays on top of the real world, rendered through outward-facing cameras and digital overlay. MR headsets can be in a set of glasses, goggles, or an HMD.
With AR, the user can alter and enhance the real world rather than replace it. In theory, MR, or more specifically AV, allows the user to see portions of the real environment within the virtual one. For example, an MR headset could allow two people from opposite sides of the planet to communicate within a virtual world and see one another as if they were in the same room. Most MR headsets will not only scan the environment for spatial awareness but also for image processing.
What's the Catch with Mixed Reality?
There is one issue with some Mixed Reality headsets, however. Some do not even use MR in the industry sense. To explain, MR is a spectrum between the extrema of the virtual continuum.
It lies anywhere from a real environment with very few virtual aspects, to a virtual environment with very few real aspects. Thus, it is very easy for these companies to label any headset as MR.
First Wave of MR
For example, the first wave of headsets that immerged in 2017 was labeled as MR as a branding tactic. In reality, they were simply VR headsets that hung by a hinge at the top of a head strap.
This allows the user to flip up the device to reveal their environment. These "MR" headsets are technically in the spectrum as it combines the virtual and real environments, but this is obviously not what the consumer expects when they hear the phrase Mixed Reality. The first wave includes, but is not limited to:
Acer Windows MR
Dell Windows MR
HP Windows MR
Lenovo Explorer Windows MR
Samsung Odyssey MR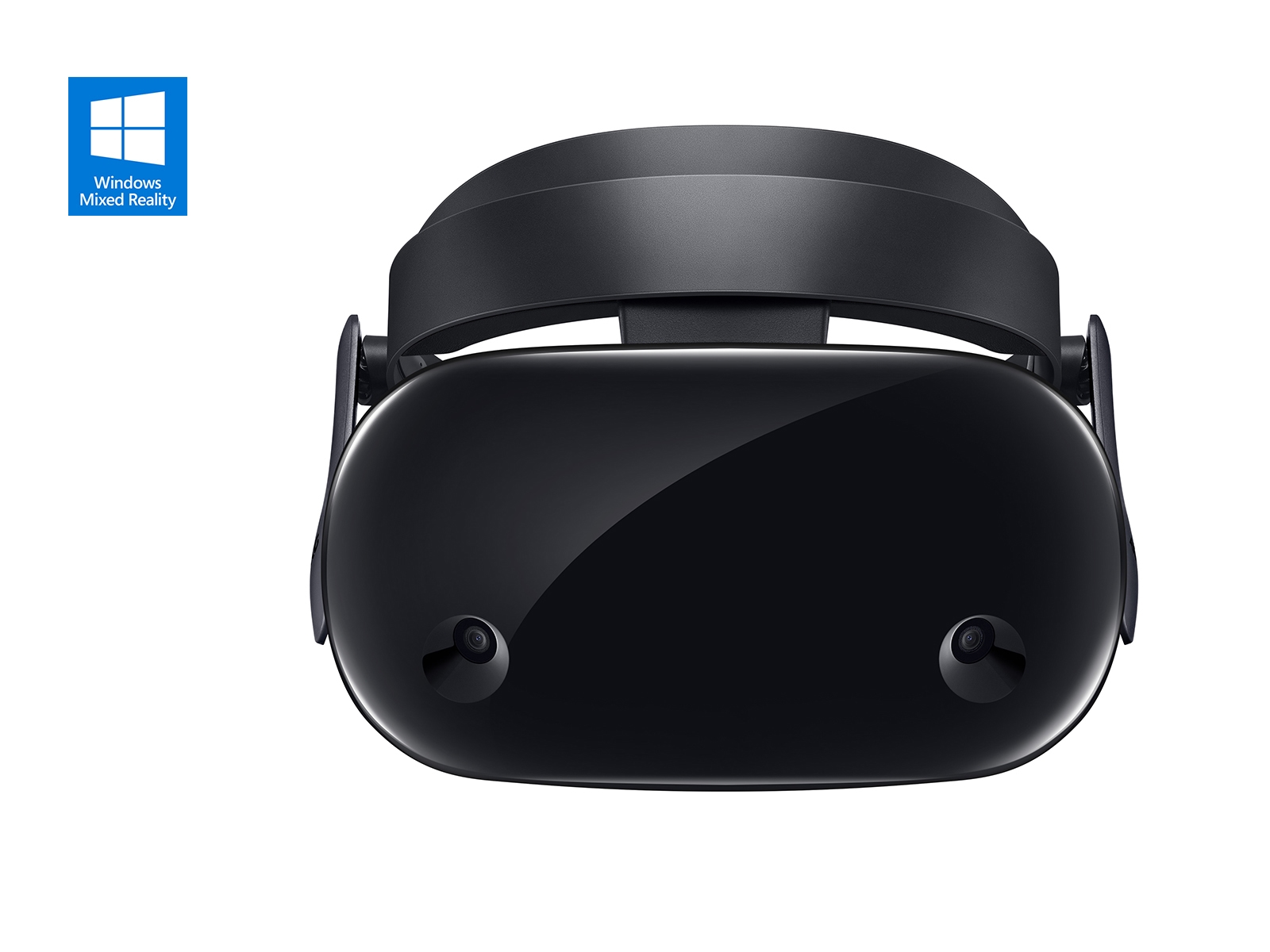 If you are considering buying one of these first-generation MR headsets, the Samsung Odyssey is most likely the best route. The Odyssey is the first MR headset with built-in headphones, a mic, and it uses OLED displays rather than LCD for better black levels and hue.
These headsets are not great for average consumers who simply wish for entertainment. However, they are useful for developers as they can allow the user to work on their product with the virtual environment, then quickly switch back to the development program by flipping the device up.
Good News!
The good news is this misleading rebranding led to the new wave of MR/AR headsets. These headsets do use AR and AV technologies to integrate the real and virtual environments together.
Just be careful which generation you buy. In our next blog, we will compare some of the best AR/MR headsets on the market to ensure you make the best choice before buying.
Learn More
Want to learn about Simulation, Artificial Intelligence (AI), or Law and Corporate Practices? Check out our Training Courses!
Learn more about how AVT Simulation helps change the simulation training industry with our products and services.
Initially, Applied Visual Technology Inc., AVT has been developing modeling and simulation expertise through engineering services since 1998. This is due to our founder who has accumulated over 30 years of military MS&T expertise in aviation applications. Nonetheless, everyone at AVT specializes in making old training systems new again and making new ones for less. Consequently, for 20 years AVT has served our Air Force, Army, Navy, and Marine customers by providing the highest quality of service and solutions. Following its inception, AVT's highly specialized staff of engineers has included some of the top leaders in the simulation industry. With over 20 years of simulation experience, our dedicated team provides specialized solutions for customers with complex problems.